Yorkshire Military Statue Unveiled – KOYLI monument sculpted by Steve Winterburn
Today saw the unveiling of the third monumental sculpture for the Winterburn Fine Art team, sculpted by Steve Winterburn. This sculpture was one of the most powerful yet created by Steve not only through its strong presence but also through the passion from every single person involved, working with the KOYLI veterans was an absolute honour for the whole team having their trust to depict their legacy in sculpture meant the world. The event today topped off a truly humbling project perfectly and there wasn't a dry eye at the ceremony, it was amazing to be a part of.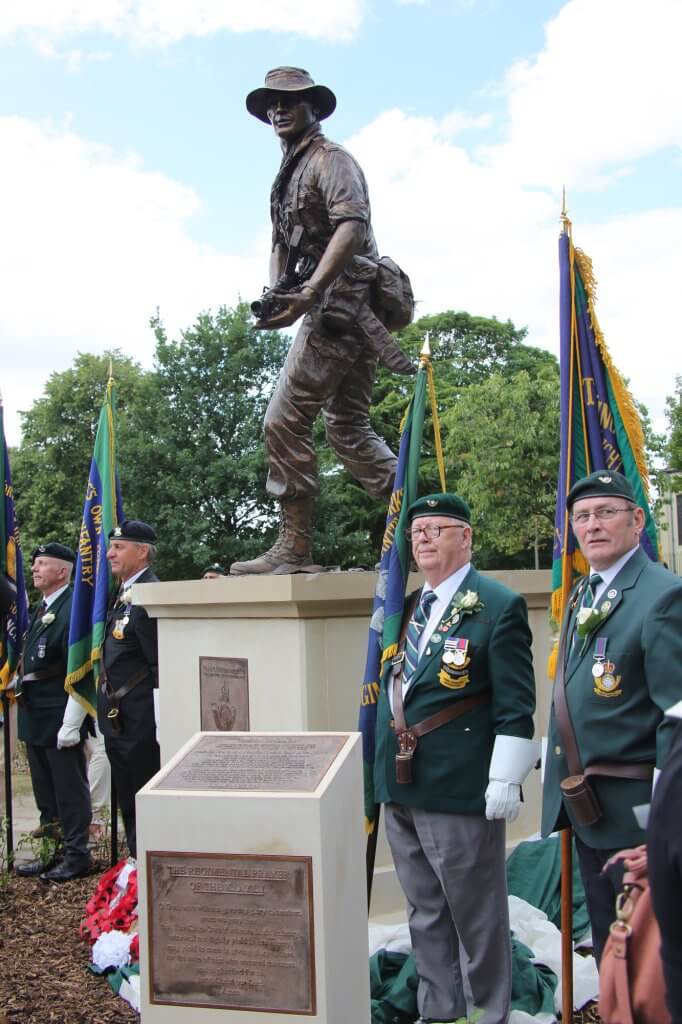 The turn out for the event was overwhelming it was great to see so many people supporting such a brilliant and worthy cause. From start to finish the unveiling ceremony was seamless, so thank you to those people for your hard work behind the scenes who made this day even more special.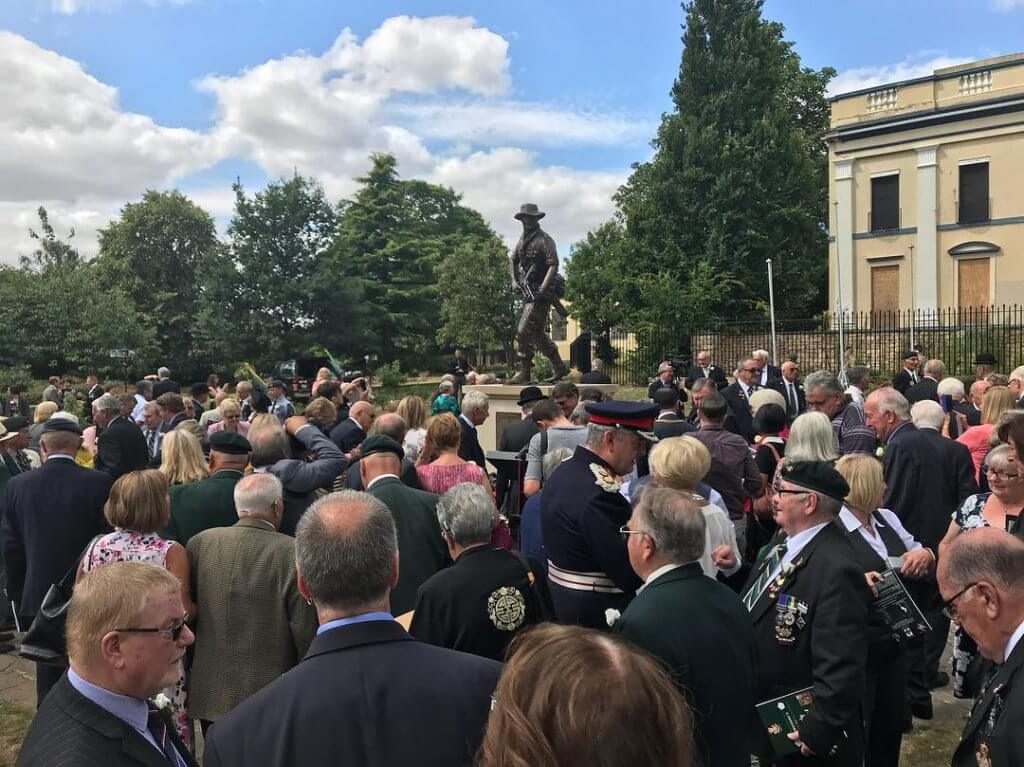 Winterburn Fine Art completed the casting of the sculpture and again installed the sculpture on site in Elmfield Park, Doncaster. The project took around 18 months from start to finish including design and sculpting from Steve, then right through the lost wax process at the Winterburn Studio and Foundry. This piece is a personal favourite to date for the Winterburn team, with the portrait being generic, the focus was on the dynamics of the sculpture and the details of the Military gear, thanks to the amazing KOYLI veterans involved.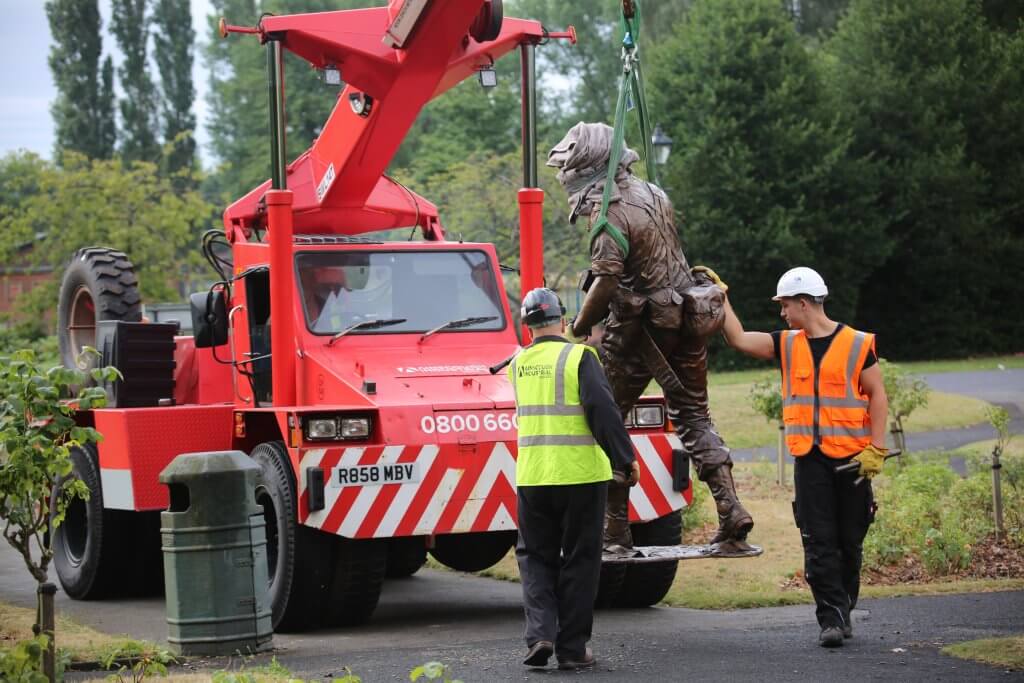 Today was a very emotional day for the Winterburn family, with it being the first sculpture unveiled in their home county of Yorkshire alongside the immense pride in completing a monument to represent veterans of our Military. We would like to thank everyone for the opportunity and for all of the kind words shared at the ceremony today.