Wigan Statue Unveiled – Billy Boston by Steve Winterburn
Just over a year ago we unveiled our first public sculpture at the iconic Wembley Stadium sculpted by Steve Winterburn. Today marks the second public monument we have completed this time in Wigan town centre of the great Billy Boston, who was also one of the five rugby legends included on the Wembley piece. It is an absolute honour for us to have been involved with this project creating even more of a legacy for such a great man and family in the Boston's.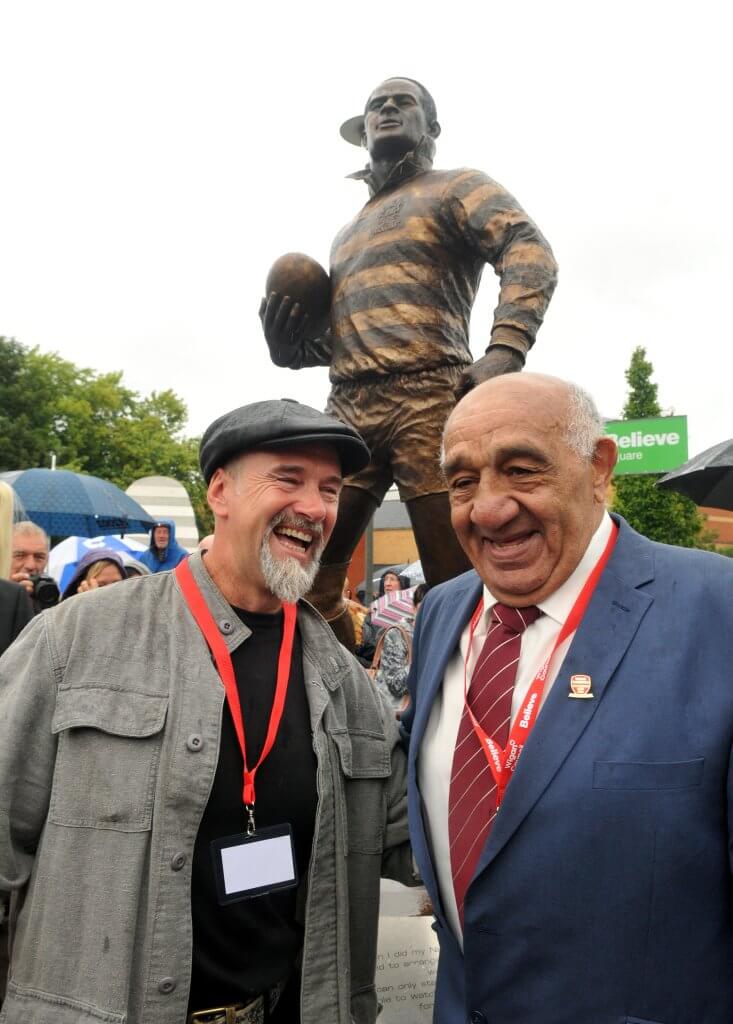 Billy is Arguably the greatest Rugby League player to ever set foot on a pitch, scoring 571 tries being his stand out and record breaking stat from an illustrious career. He is an icon in Wigan with street names, pubs and the likes named after him, everywhere you go there is love for him, this made this project all the more special for us as a family. Being able to feel the support and enthusiasm around Billy which transferred over into the creation of the statue, unveiling this huge monument in his hometown with such a positive reception truly meant the world.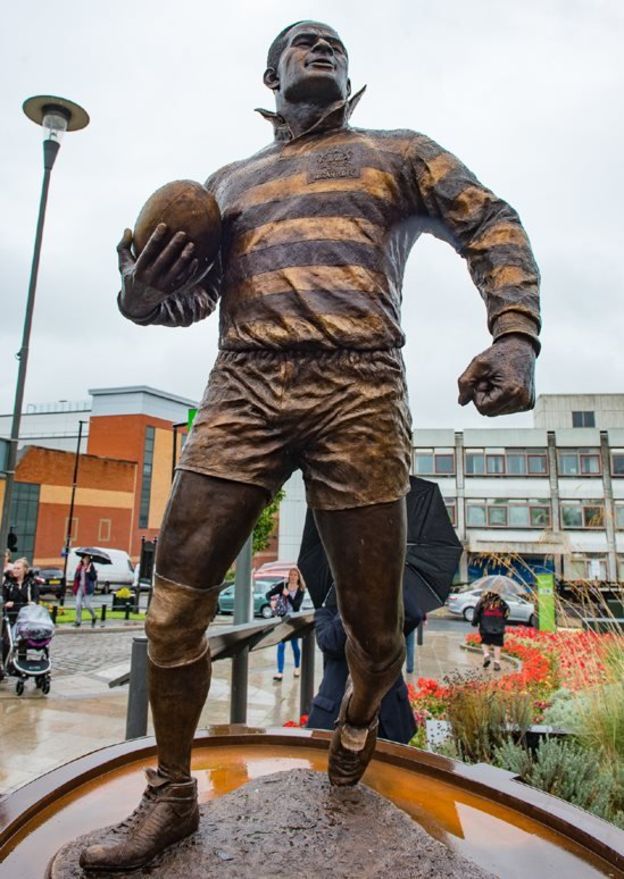 Finally thank you to everyone who was involved in the final stage of this project making the unveiling ceremony and event run as smoothly as it did, it was the cherry on the top of an amazing journey.