Recent Shows and Exhibitions – Autumn 2023
Autumn 2023 saw the return of Steve Winterburn to the fine art shows and exhibition circuit, this time alongside Winterburn Fine Art. Starting with the prestigious LAPADA fine art & antiques fair at Berkeley Square from September 26th to 1st October, a familiar scene for Steve who used to showcase at this event consistently many years ago before taking time out to build the foundry.
Right from the VIP preview event through to the closing hour on the final day, the event was a joy to be involved with. The Winterburn Fine Art stand was a huge hit, the array of works spanning across Steve's career attracted visitors from young to old, with something for all to tastes to appreciate.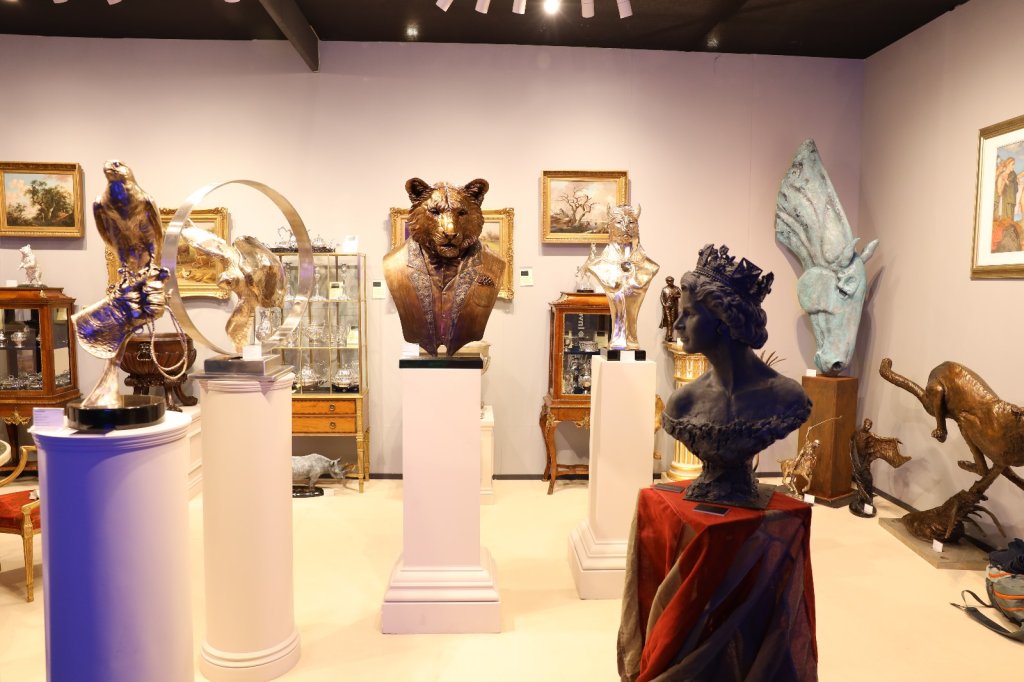 On show were 20 highly finished sculptures ranging from small to life-size, mostly bronze but some silver, all sculpted by Steve Winterburn and hand finished at the Winterburn Fine Art foundry. The biggest attraction of the show was Steve sculpting WIP pieces live at the fair for the whole week, the first few days it was his famous Queen Elizabeth II bust. The reception this sculpture received was overwhelming for the whole Winterburn team, everybody was in awe of the likeness and the project's plans for the future. The Telegraph added to all this with some great coverage and an amazing photo which Sunday readers will have seen covering almost a full page.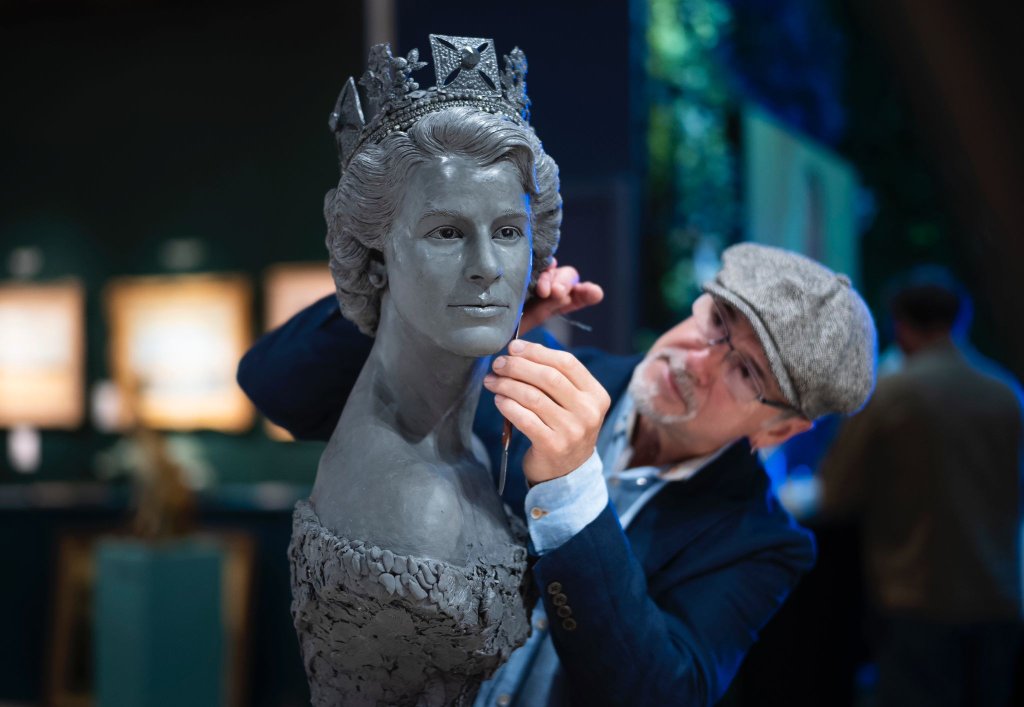 A slightly different but equally as prestigious event followed shortly after on the 6th October. This was the "Strive for Perfection" book launch and Press Club Ball at Grosvenor House with Rolls Royce and Bentley owners club. Again featured at the show were a collection of finished works and live sculpting by Steve, this format is a real success and was a great draw to the stand at this show too. We made some great connections both with fellow exhibitors and with the events attendees alike, building some exciting bonds for the future.
Aside from the amazing events on the day, being invited to be a collaborator with such distinguished brands and be a part of their 20th anniversary coffee table book was one of the highest accolades attained so far by the Winterburn brand.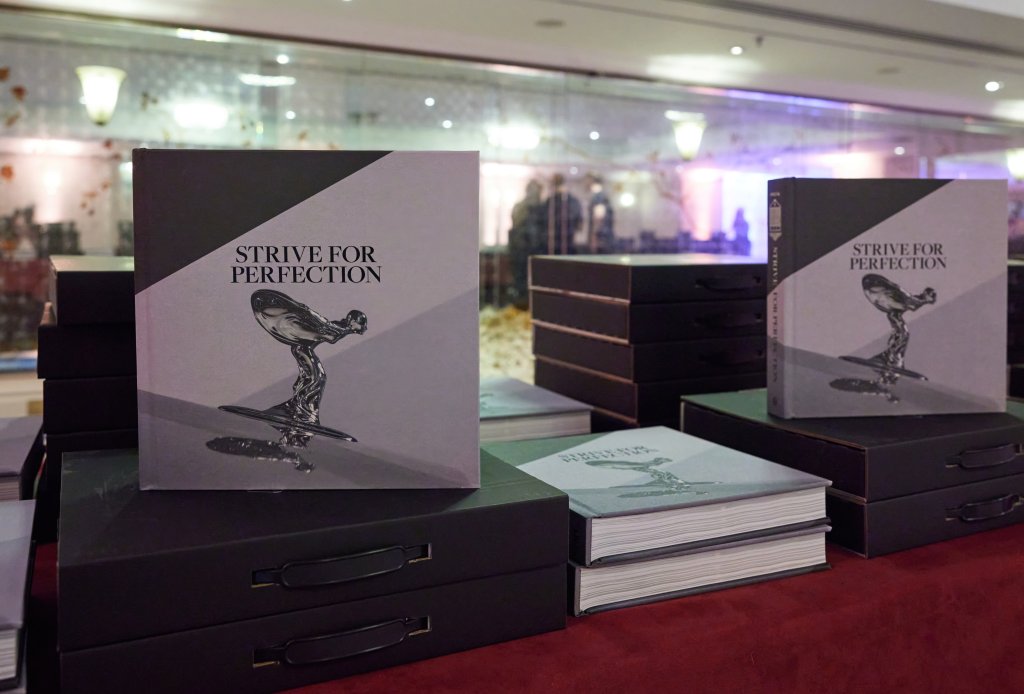 It has been a very busy start to Autumn 2023 for the Winterburn's, but getting back out in the field and being able to showcase the sculptures and brand has been an overwhelming success. The warm and enthusiastic reception made all of the hard work leading up to the events well and truly worth it. With multiple sales and future commissions to work it really couldn't have gone better, the team would like to thank everyone who attended these shows and are now jumping into the coming months and new year with an added enthusiasm and passion.