Aston Martin Magazine – Summer 2023 Edition
It is our privilege to announce that we are included in the Summer 2023 edition of the Aston Martin magazine. This is a huge accolade for us to be aligning with such a prestigious brand is truly an honour, especially with Steve and Ben being petrol heads this means that bit more.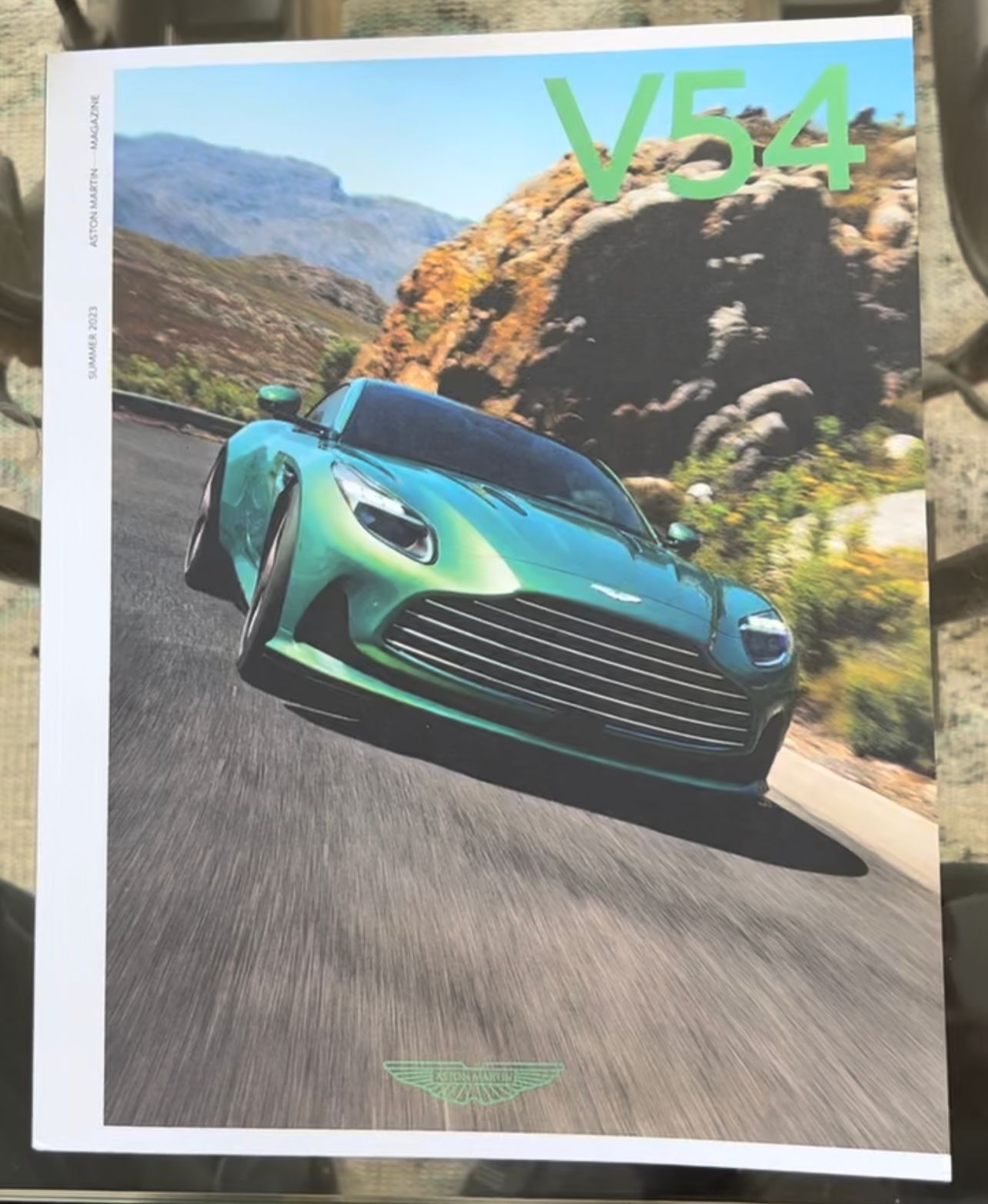 We are featured with a lovely studio image taken by Ben of Steve doing some hand chasing on "Monarch" his stag sculpture with "Dressed to Kill" and "Wisdom" also visible, alongside a brief overview by the AM team of our brand history and what we do. The magazine is amazing filled with great reads and brilliant content, featuring some big names showcasing their products and brands.